Hatlem's Hytter
/

Hatlem's Cabins
-

The starting point for unique experiences

In Risnes Lifjorden, adjacent to majestic Sognefjorden, you will find Hatlem's Cabins which consist of 8 rental cabins. The cabins vary in size and standard. They are the perfect base for excursions in the mountains or at sea.
Boating on Sognefjorden
Culture and history
in Hyllestad
Magnificent hiking
Friendly local community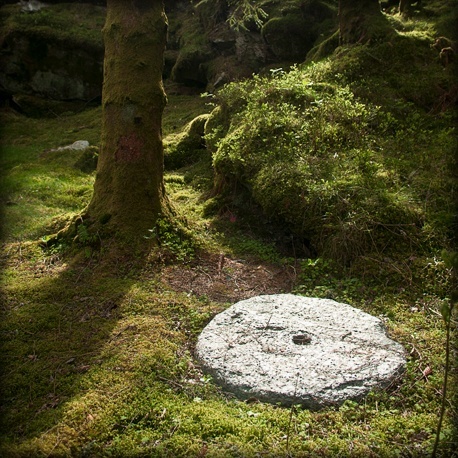 Kvernsteinsparken
I Hyllestad, 8 kilometres from Riisnes, you will find Norsk Kvernsteinsenter (Norwegian Millstone Center), a national center dedicated to millstone culture and history.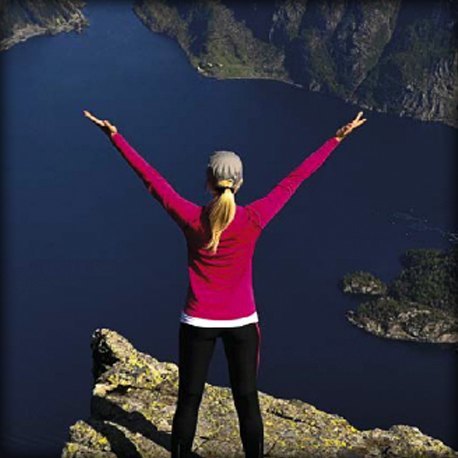 Fjordkysten
Fjordkysten is an web portal containing information about activities in the region.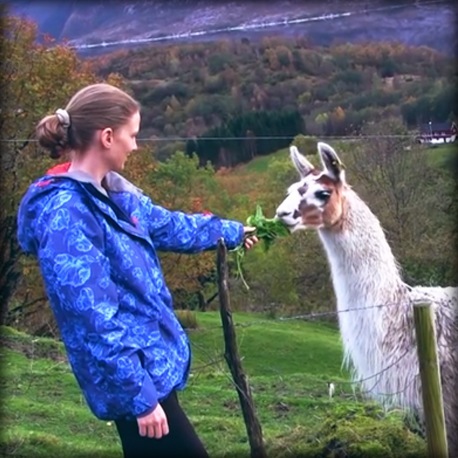 Opplev Hyllestad
A short film recorded in Lifjorden in the video series "Opplev Hyllestad" (Experience Hyllestad).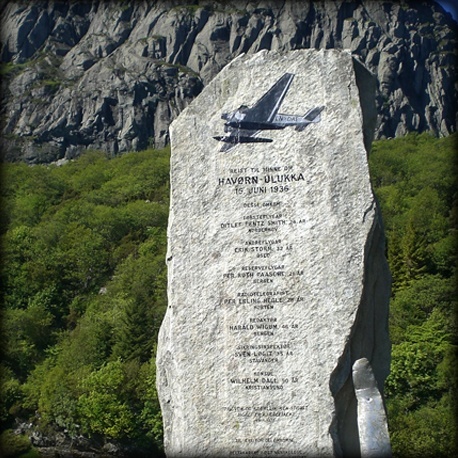 Havørnulykka
16. juni 1936 the plane Havørn flew into the Lihesten mountain. This accident became the first fatal civil aviation accident in Norway.